We can see puns being lined up on the horizon for the Nissan Kicks, but when you have a brother named Juke, Kicks is relatively conventional-sounding and no doubt a welcomed relief from the mini tongue twisters that are the Teana, Sylphy and Almera.
Expected to challenge the wildly successful Honda HR-V (and Toyota CH-R when it arrives), the Kicks is Nissan's all-new B-segment-based compact crossover that should see it go on sale in its launch market (Brazil and South America) later this year, in time for the Olympics. It will thereafter be rolled out in other markets in phases, and we believe that includes ASEAN and Malaysia.
Based on an expanded B-segment platform, the Kicks measures 2610mm (wheelbase), 4295mm (length), 1760mm (width) and 1590mm (height), all of which are equal or within a centimetre of the HR-V, so expect generous cabin space much like that of an Almera. Nissan is coy about powertrain options, but for this region, expect engine sizes to be in line with what's available for the region, so a naturally aspirated 1.5-litre is probably on the cards, though a turbo or mild hybrid isn't ruled out at this point in time. Expect CVT to feature as well.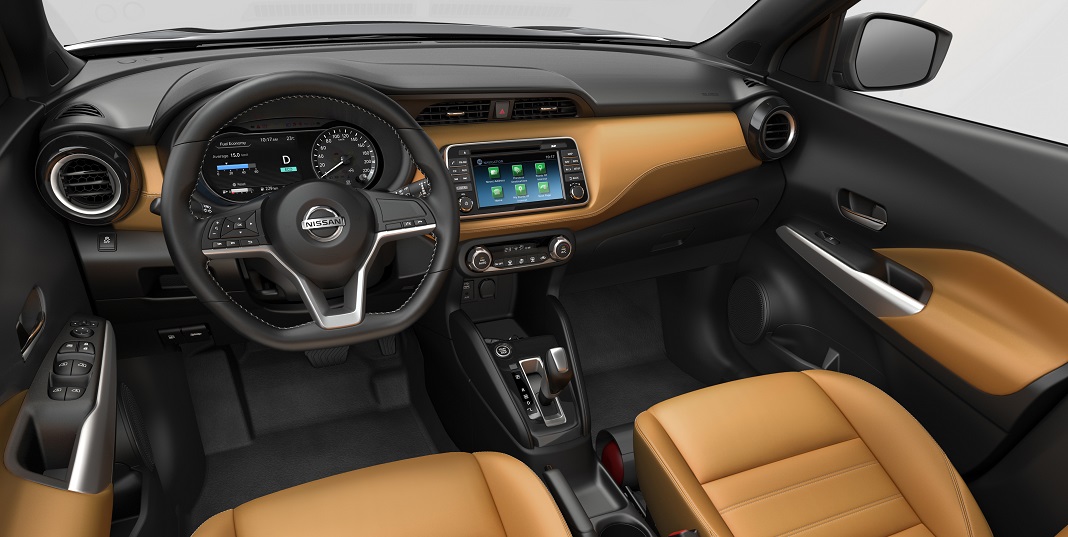 Styling-wise, the Kicks inherits a myriad of design cues from the X-Trail and Qashqai, but with a Juke-like side profile and a face it can call its own, featuring the signature V-motion grille and boomerang-shaped LED daytime running lights. The interior of the Kicks is interesting in that it reveals what the next generation Nissan B-segment interior would most likely look like; note the new-style steering wheel (with a flat bottom rim), touch-screen audio, a part-digital and part-analogue driver's display and other niceties expected from a modern day crossover.