Anyone who had the privilege of attending the recent launch of the new Volkswagen Passat would have witnessed a grand spectacle, an event replete with pole dancing, premium catering, theatre seating and large sedans executing J-turns…indoors. Suffice to say, newly installed distributor Volkswagen Passenger Car Company (VPCM) spared no expense in showing off the new generation Passat. And truth be told, the handsome and feature-packed 2015 European Car of the Year certainly lived up to the occasion.
The euphoria following the new product launch (especially one of this scale) would have provided a lift to the beleaguered VW brand in Malaysia, if it didn't, the glowing media coverage that ensued most certainly would have. But for a dose of reality check, you would be wise to read this well-argued piece by Kenneth Sow (of kensomuse.com). He tells it as it is (a rare occurrence these days) and is in my view entirely fair with his conclusions. So, would it be a surprise if I told you Kenneth was never extended a media invite for the launch?
Yes, I do get the impression that VPCM wants to make things right. There's now a five-year manufacturer's warranty to accompany every new car purchase (and five-year free maintenance if you register the new Passat before the end of 2016) and its co-managing director Florian Steiner even stated that heavy discounting (which instantly depresses residue values) is now a thing of the past as VPCM isn't beholden by overly optimistic sales targets and delusions of grandeur.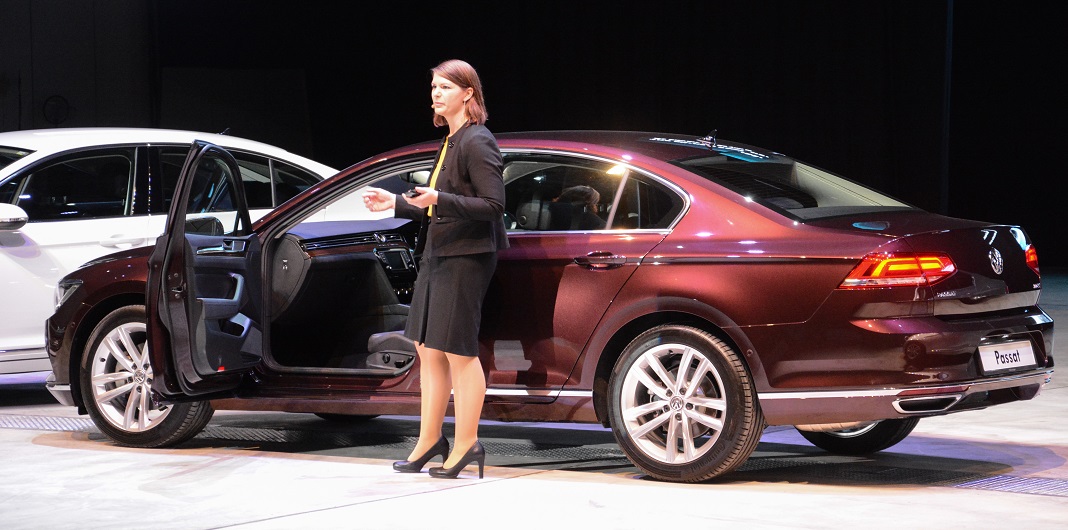 It is natural for car companies to do their utmost in 'managing' publicity, it is also understandable that some brands favour media outlets that only have 'nice things' to say about them. But in the case of Volkswagen in Malaysia, I do wonder if the stream of feel-good syok sendiri stories over the years have had the opposite effect due to the utter disconnect between what's reported by 'sympathetic' media outlets and what's really happening on the ground.
It is in fact a lose-lose situation for both the 'friendly' media outlets and Volkswagen because coming across these same old grovelling stories would only further infuriate owners who might have been in the tender act of penning a Christmas card to his or her BFF, the tow truck operator. If VPCM is to begin mending fences with unhappy owners (word of mouth from happy owners is one of the key reasons new cars get sold) and restore the lustre of the brand, I feel that a new communication tack is required to go with the initiatives mentioned above.
This is particularly true when the VPCM management is no longer under the regional chopping block its predecessor once was. There is every reason to ditch the siege mentality of old and start afresh by being more inclusive and transparent, not only to its customers but also to members of the press who offer critique in good faith. The irony of it all is that in the case of Kenneth Sow, he is not only a journalist with a conscience but happens to be a loyal Volkswagen owner who'd be more than happy to spread the good word for nothing. Pity.