At the peak of hybrid car sales between 2011 and 2013, Honda accounted for 55% of all hybrid cars sold (with over 8,000 units sold in both 2012 and 2013). Before the launch of the Jazz Hybrid a couple of weeks ago, its hybrid market share stood at zero.
The new generation i-DCD hybrid system (replacing the IMA system) was supposed to rollout globally in compact models a few years ago, but technical issues and recalls in its home market meant the introduction outside of Japan had to be delayed, with Malaysia being the first country to get the i-DCD (for Intelligent Dual-Clutch Drive) fitted to the Jazz on its mid-life facelift timing.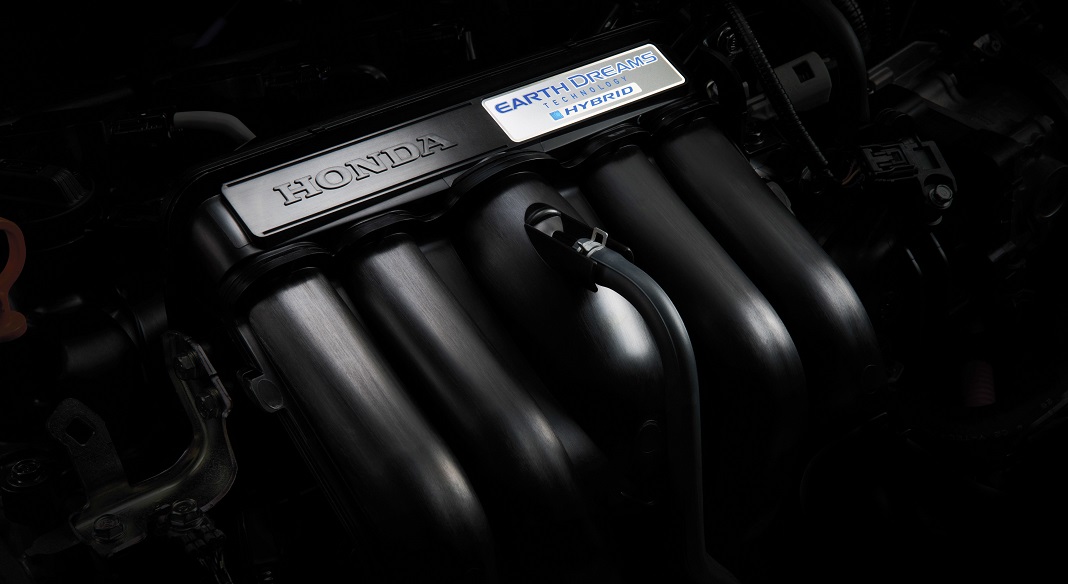 While the adoring motoring media have been quick to dole out accolades and embrace Honda's efforts in ensuring that the i-DCD system stands up to our tropical weather and harsh driving conditions (we'll know in due course), not many picked up on Honda Malaysia's modest sales target of 150 units per month for the Jazz Hybrid, which is only around 15% of the average number of Jazz sold in a month (approximately 1,100 units a month) since its launch in 2014.
Is the Malaysian love affair with hybrids over?
Since the withdrawal of incentives for CBU hybrids, you could say that the non-luxury, mass market segment has been slow to offer hybrids. Prior to the Jazz Hybrid, there had only been three locally assembled hybrid models – the Toyota Camry, Nissan Serena and Hyundai Ioniq, whereas BMW alone offers three CKD hybrid models, with another two from Mercedes-Benz (soon to be three).
So, even at 150 units per month, Honda Malaysia should make up good ground with the Jazz Hybrid being the most affordable of its kind at RM87,500, but unlike the strategies of other brands that position the hybrid model as either the sole variant or differentiated from petrol-powered ones by a sizable gap in price and specs, the Jazz Hybrid is within earshot of the top-spec petrol-powered Jazz variant in price. In fact, for RM900 more you can get into the better equipped V-grade 1.5-litre Jazz with six airbags (instead of four), steering shift paddles, half-leather upholstery and other extras, though there are redeeming features on the hybrid that are unique to it such as the instrument panel and shift-by-wire gear selector.
So, would you have a hybrid or a trusty petrol-powered one?
The top petrol variant and the i-DCD hybrid are so closely matched that deciding between the two will be a tough one. You do get nicer numbers on paper with the hybrid (137hp/170Nm combined output and 25km/l for fuel efficiency), but it's also heavier (adds 59kg for a 1158kg kerb weight), has a smaller boot (314 litres as opposed to 363 litres) along with the usual reservation on the longevity of the lithium-ion battery pack though that is covered by an eight-year warranty. If it needs replacing, the cost is RM5,500. Either way, Honda has the non-national B-hatch segment pretty much sewn-up with a refreshed and sharper-looking line-up offering more equipment for around the same money. That much is certain.
Yet it's ironic that the new Jazz Hybrid is only playing a supporting role when its predecessor blew the competition away and seized the segment. Its reception will be a key barometer of whether middle-class Malaysians are able to finally appreciate a hybrid vehicle for its technological content, efficient use of energy and clean emissions as opposed to succumbing to the notion of purchasing a duty-free vehicle that happens to be a hybrid. This space is certainly worth watching as the implications can go far and wide for the industry as the former market leader reboots its hybrid campaign.