Once upon a time, a famous German carmaker realised that its cars were beginning to look a bit sterile. They tinkered, tried to spruce things up, even changed design personnel. The cars were far from ugly, but they lacked a defining character next to the competition.
"In my opinion, we needed to make a very strong statement. BMW has its kidneys; Mercedes has its own grille shape. We wanted much more emotion…and the key was the front end," the exterior designer for the Audi A6, Achim Badstübner (now with Mercedes-Benz), was quoted as saying back in 2004.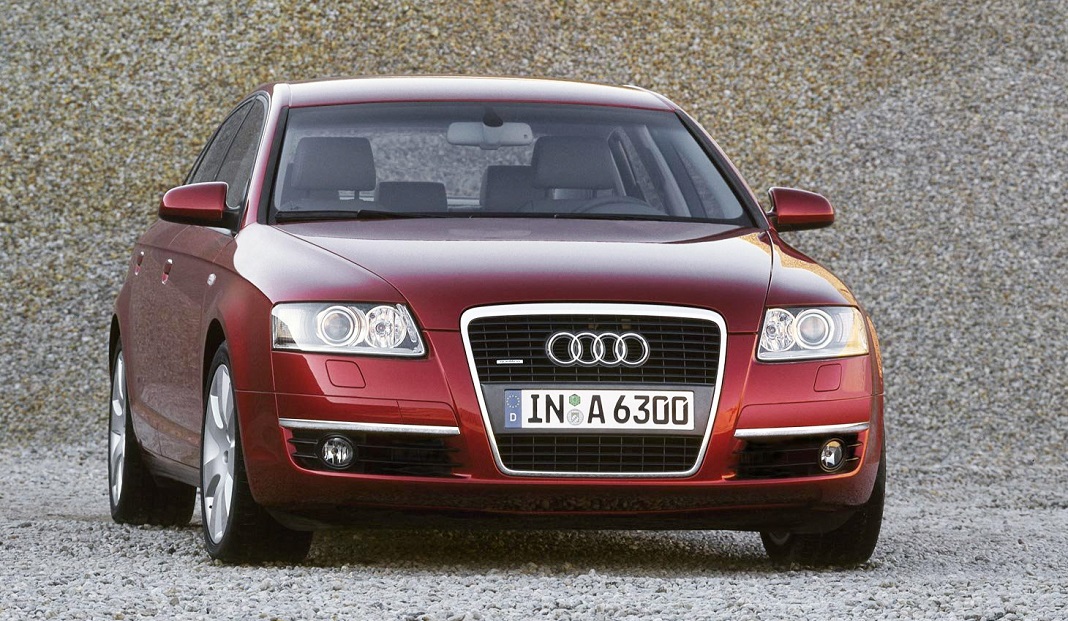 The single frame Nuvolari grille was quite a shock to the system, not just to Audi fans but to the anyone with a passing interest in cars. It made its full debut in the third-generation A6 which didn't quite turn out to be the work of art by any stretch of the imagination. But that gaping, four-sided grille – which still feature prominently in every Audi – would go on to spawn many great-looking models bearing the four interlocking rings.
"The front end makes a very clear statement on the road. The striking, vertical kidney grille and iconic twin headlights create a bold and confident identity," says Domagoj Dukec, the head of BMW design on the all-new 4-Series coupe, just a few days ago.
The context is eerily similar, though BMW won't see this as taking a leaf out of the Audi playbook (or Lexus for that matter). There isn't much wrong in how modern BMWs looked, but they have stopped short of being memorable, missing that certain je ne sais quoi that made premium car buyers fiddle with online configurators.
One thing is for sure, there's only so much you can milk Herr Wilheim Hoffmeister's kink; and the concern at BMW was palpable enough to have driven the company to act, even if it meant burning through a few design chiefs in the process. Ouch.
Have they gotten it right? I'm underwhelmed based on how the G22 4-Series coupe turned out – the grille does stand out, not so much like a sore thumb but seemingly aesthetically distanced from how the rest of the coupe is styled. If BMW intended it to make a statement and get people talking about kidneys again, they have succeeded, but the 4-Series probably isn't destined for the design hall of fame either, like the A6 of 2004.
Yet, these are early days, major design shifts need time to mature. If history has taught us anything, Audi's aforementioned Nuvolari and Lexus' Spindle went through numerous iterations before finding the sweet spot, and you can't discount how well the human brain adapts to strange new shapes.
Four days into in the new era of large upright BMW kidney grilles (wish they had given it a name), I'm not nearly ready to declare love, but I am disliking it a lot less.