Sometime next year, the Beetle you see here will cease to be produced signalling the end to yet another chapter in the iconic model's illustrious career. If all things go according to plan, namely the rollout of Volkswagen's electrified models, the Bug will be reincarnated as a fully electric, rear-wheel driven coupe. Think about that for a second…you can punch the air now.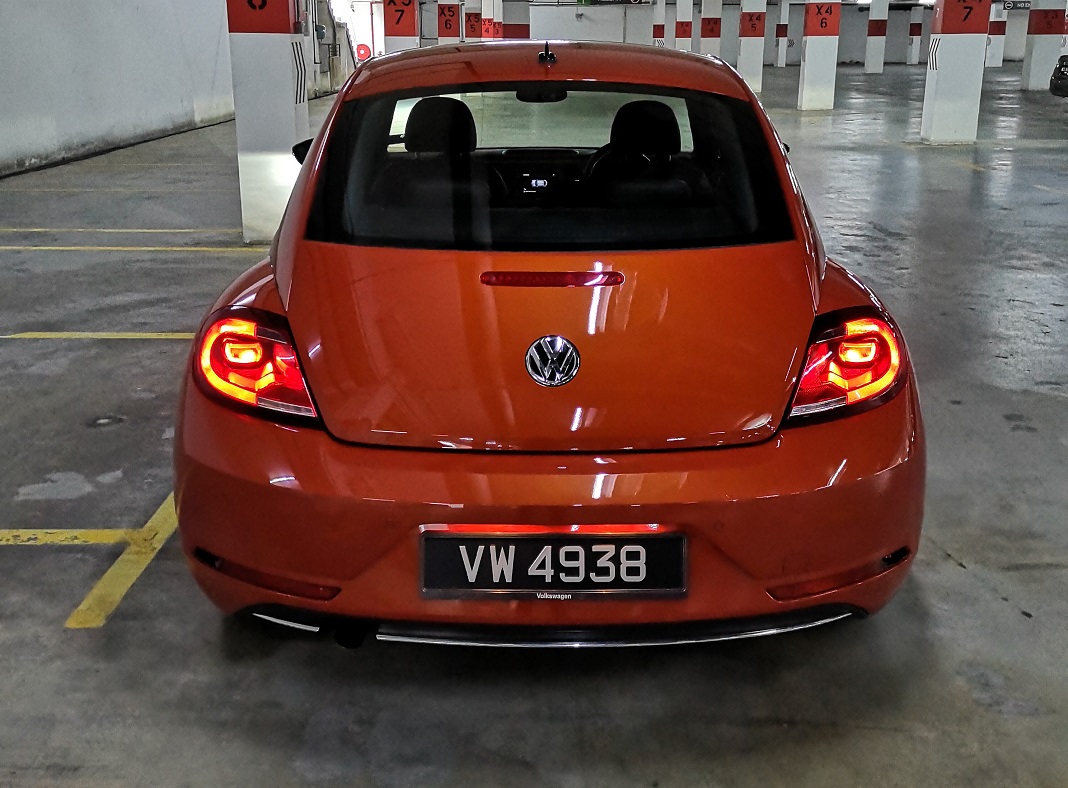 If you feel like shedding a tear for the internal combustion engine, don't. Icons deserve to live on and be propelled by energy of the future. Imagine an electric Beetle lining up against BEV versions of the MINI and Fiat 500 within the next five years, with no dodgy transmissions or smoggy engines to spoil what would be a whole lot of good and hopefully clean fun.
Good till the last kopek?
The impending expiry of the second iteration of the modern Beetle does however make this assessment of the 1.2TSI (with Sport package) take on a more sentimental slant, after all, this is probably the last of the Beetles to be powered by dinosaur juice.  Our test Beetle certainly got off to a good start by simply showing up in a bright Habanero Orange exterior paintwork matched to large swatches of similarly coloured interior bits. If it wasn't already cheerful in its disposition, the Beetle now looks decidedly happy in this hue and from the many looks of approval from bystanders, it is already an instant hit.
While the Beetle's underpinning harks back to 2011 – circa Mk6 Golf or more precisely the PQ35 platform which also spawn the Golf Mk5 – it doesn't in any shape or form appear dated. It helps that Volkswagen has equipped the Beetle with a set of features that matches and eclipses many newer and similarly priced alternatives; touchscreen infotainment system with Apple CarPlay and Android Auto, grippy three-spoke leather steering wheel with shift paddles that control the 7-speed dual-clutch transmission, oh-so-supportive 'Vienna' ribbed leather sports seats and a pleasant-sounding audio system with eight speakers.
All bugs ironed out
Adding the Beetle's case is how liveable and drivable the whole package is, this despite the modest on-paper output of only 105hp and 175Nm and seating for four occupants only. Okay, it may not have the playful demeanour of say a MINI hatch but the smooth-revving 1.2-litre TSI turbo four-cylinder and the quick-witted DSG 'box always offer a snappy response so you can fend off idiotic queue-jumpers in stop-start traffic. Making the Beetle even more persuasive is a ride balance that's supple when it encounters gnarly road surfaces but is then surefooted and composed when you lean it into corners.
The point I'm trying to make is that underneath the iconic silhouette is a car you don't just want to own because of nostalgic reasons (you can do that too if you so wish). Just like any Volkswagen, the Beetle has that all-round competence that grows on anyone the more it is used. Yes, there will always be some misgivings about owning a VW in Malaysia, something which the distributor is working hard to chip away, but as long as you approach this with eyes wide open, the Beetle in its current form is surprisingly compelling and more than a worthy send off before the next chapter begins.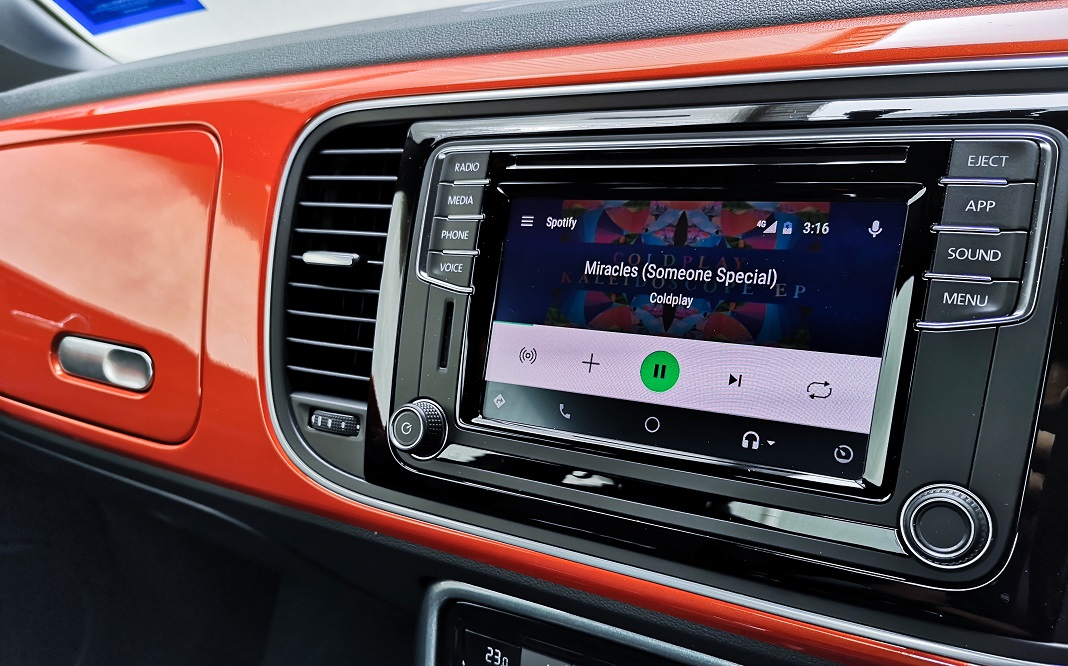 Volkswagen Beetle 1.2TSI (Sport package)
Price: RM139,488  Engine: 1.2-litre 4-cyl. turbo, FWD  Output: 105hp / 175Nm  Transmission: 7-speed dual-clutch auto w/ shift paddles  Performance: 0-100km/h in 10.5s (est.); top speed 180km/h  Wheels/tyres: 215/55 R17 (F&R)  Safety: 6 airbags, Electronic Stability Control  Warranty & maintenance: 5-year/unlimited and 3-year regular service